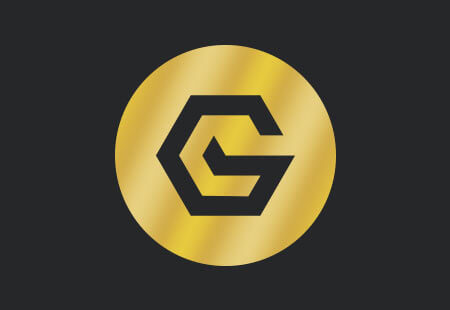 Woops, you're not a VIP Subscriber!
SORRY! Only My Geek Box subscribers can access the VIP page and the perks of a VIP membership! To ensure you do not miss out subscribe to one of our many subscriptions today!
VIP OFFERS
Here are our live offers just for VIPs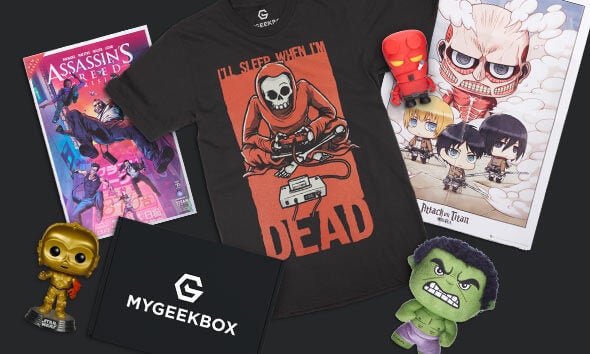 Subscribe now!
My Geek Box is the ultimate monthly mystery box hand-picked by geeks, for geeks! We pack our boxes with geeky gear and send it straight to your door, so here's what you can expect when you get your geek on!
Limited edition t-shirt every month
4-7 geeky collectibles
Exclusive subscriber offers every month
Subscribe now!